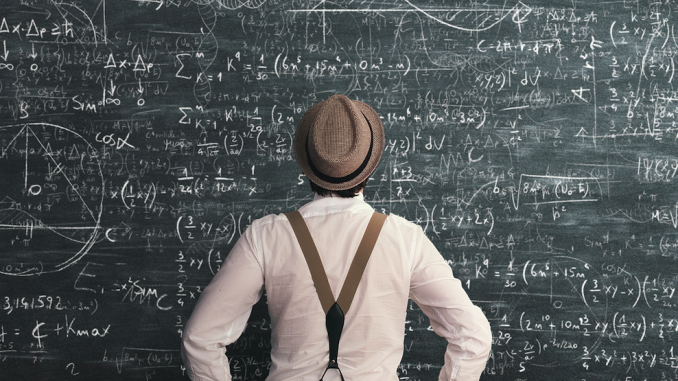 On social media this Thanksgiving you will hear how thankful everyone is, how blessed they are, and how amazing every aspect of their life is. Good for them!
Reality is, they like you and I, are human, and if they are above ground (not dead yet) that means they too are dealing with challenges, problems, and chaos.
That said, they, you, and I can STILL be thankful and grateful AS we live through whatever difficulties or challenges we are currently facing.
My hope in this video is to let you know that you are not alone. You aren't the only one dealing with health, relationship, or financial issues or challenges.
As you listen to my No Rice Moment story about crossing paths with my ex-step father on the streets of Manhattan at 3am, can you recall any circumstances that really don't have any way to explain them, other than serendipity or miracle? Leave a comment below with your story.
All is not what it appears on the outside. No one is immune from difficulties or challenges. Each of us have our own, and will persevere, even when there appears to be no light at the end of the tunnel.
Stay strong, reflect back on what you have been through in the past, and know that this too shall pass. Do what is yours to take one step after the next.
God is asking you and me, with a smirk, "Do you trust me? Look what I've pulled you through in the past. Do what you feel called to do, take the steps you feel are yours to take, and watch how this ride unfolds. I am excited to see your face when you recognize the truth in this quote, "Every adversity carries with it the seed of an equivalent benefit." You'll see. In the meantime, stand up, dust yourself off, and walk boldly, taking one step after the next."
If you are ready to transform your mind and future, I have a HUGE gift for you! The Millionaire Maker, also known as The World's Greatest Hypnotist, Marshall Sylver, is conducting a special training from his 17,000 square foot mansion called Prosperity Palace and you can join in for FREE from the comfort of your home HERE.
This is unlike any other training online. You'll see that Marshall does everything BIG, just like his hypnosis performances on the Vegas strip. Be sure to REGISTER HERE NOW while this special training is still available.
Make Today Great!
Tom Beal
PS – There is ALSO a special Webinar happening on Thanksgiving evening with my good friends Omar & Melinda Martin, teaching you how to create constant cash flow in 2020 HERE.
Step 1: Register here to become hypnotized for success in 2020, by The Millionaire Maker, Marshall Sylver: http://mustget.us/hypnotized
Step 2: Register here for this Special Thanksgiving Day ONLY Webinar to learn how to create constant cashflow in 2020, by Omar & Melinda Martin: http://mustget.us/constantcashflow (this will be removed from this page the evening of Thanksgiving)